Earlier this week, Tony Drost spoke to the AVID Investors Club on How to Manage Your Manager. Since Tony owns First Rate Property Management and FRPM manages all of his rentals, the attendees were expecting Tony to state "If you need to manage your manger, maybe you need a new manager". Not so. Tony explained to the group that although he allows the property manager to do their work, there are parts that he is very active. "There needs to be some check and balances" said Tony. "I let the property manager do the day-to-day work and I play the role of the asset manager. I keep my eye on the big picture." A good property manager performs hundreds of tasks that the investor should not be involved with. A good example is tenant screening. Tony believes that the investor should review the property manager's screening criteria, and if acceptable, let the property manager do their job. However, there does need to be a good fit between the investor and the property manager. "Along with a good fit, comes TRUST", says Tony. Without a high level of trust, the relationship will likely not work out, or at a minimum, always be strained.
Selecting a property manager:
Tony said the first question from most perspective clients is, "What do you charge". Although price is very important, Tony recommends that it not be your first question and explains further later in his presentation. Tony suggests landlords do their due diligence and to create a list of services they are looking for. He provided the group with two links to help investors with some questions and scoring criteria to shop property managers. https://www.boiseproperty.management/management-tips and https://www.boiseproperty.management/comparison-chart. Price needs to be worked in the equation and Tony admits that pricing is no longer easy to calculate. It's like the banks anymore. Banks offer free checking, but you get charged if you go below a minimum balance. You get charged for over drafts, returned checks, hard copy statements, ATM fees, inactivity fees, and the list goes on and on. They even charge when you deposit cash.
Property managers learned that the first question a perspective client ask is "what's the management fee?" So many property managers lowered their management fee and created a list of fees similar to what the banks do. So, it's important to review the entire management agreement and add it all up. Generally what you find, is that once all added up, the "effective management fee" (management fees plus all other fees) costs you more.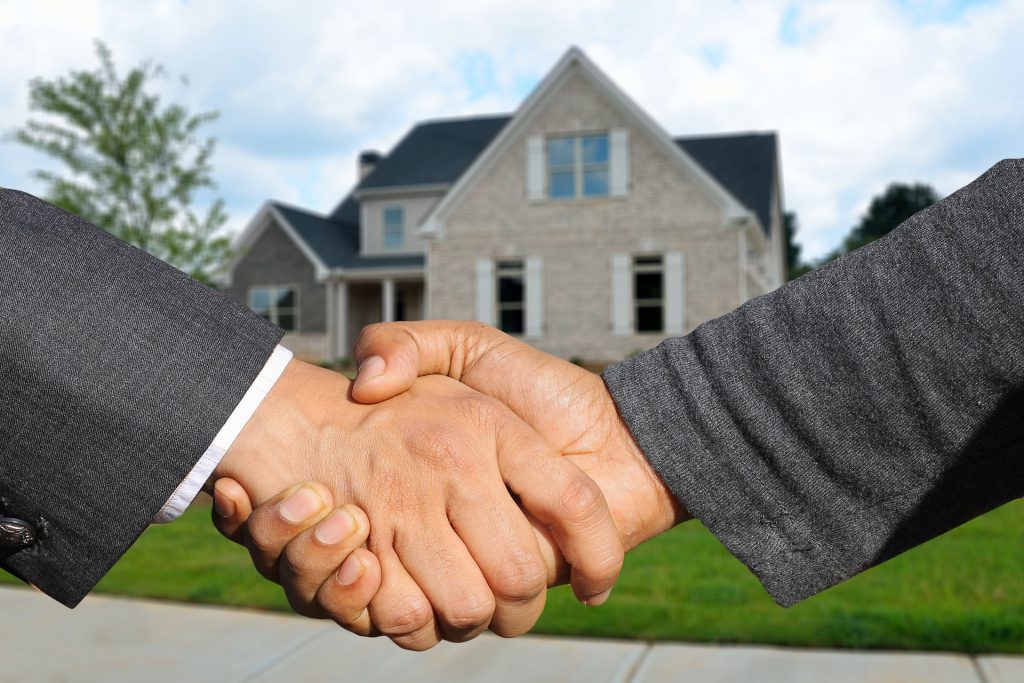 Ancillary Services:
Everything has become specialized these days. Look at the medical field. Tony's family is full of doctors dating back to the 1800's. Tony recalls that his Grandpa and Uncles seemed to be able to fix anything and everything that came to them. Today, you go to the family doctor who refers you to a host of specialists. With property management being big business these days, Tony said that there are hundreds of support systems for property management that all focus on their specialty and they all come at a cost. Who pays for it? Who benefits? and Who profits from it? A couple of examples provided were (1) Petscreening.com are experts in screening applicant's pets and support/companion animals. (2) Filter Easy is a company that recognized that tenants do not replace their furnace filters on a regular basis, so they provide a service that delivers the proper filter at the proper time for the tenant to replace. (3) Renter's Liability is another product that benefits both the tenant and the property owner. (4) Property inspectors and property inspection reporting has really progressed, but also has become very expensive.
Next week Tony discusses the areas that he plays an active role in along with some areas that he stays completely out of and trusts the recommendations from the property manager.
---
Melissa Sharone
melissa@frpmrentals.com