Boise Property Management
Let Us Manage Your Boise Rental Property
First Rate Property Management demands that our staff provide owners and tenants with prompt and satisfactory service. We chose to name the company First Rate Property Management because we demand that our agents and contractors strive to provide First Rate service. If you sign a management agreement with us and you ever have a question or concern, you can contact any member of our staff, to include the President, at any time!
How much rent can you get for your investment?
Our market analysis helps landlords and us make data-informed decisions about their rental property, including rate estimates and other information so they can invest and manage their investment property more wisely.
Get Optimized Rental Value for Your Property

Gain Crucial Insight into Current Market Conditions

Determine Your Cashflow from Monthly Rental Value
Get started with your FREE PROPERTY CONSULTATION by completing the form .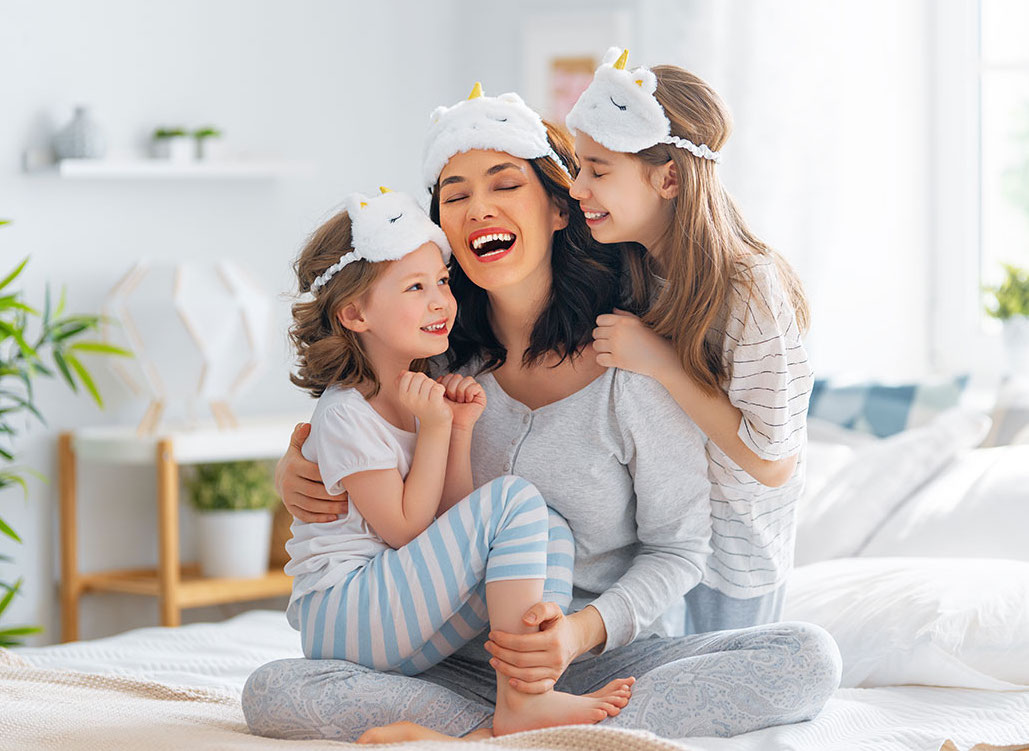 Rest Easy Knowing
We've Got You Covered.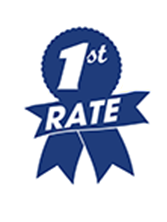 First Rate Property Management demands that our staff provide you and your tenants with prompt and satisfactory service. If you ever have a question or concern, you can contact any of us, including the President, at any time. If after talking to the President, and you still are not 100% satisfied with our service, First Rate Property Management will agree to allow you out of your management contract, free of penalties and fees. Find another management company that will do that!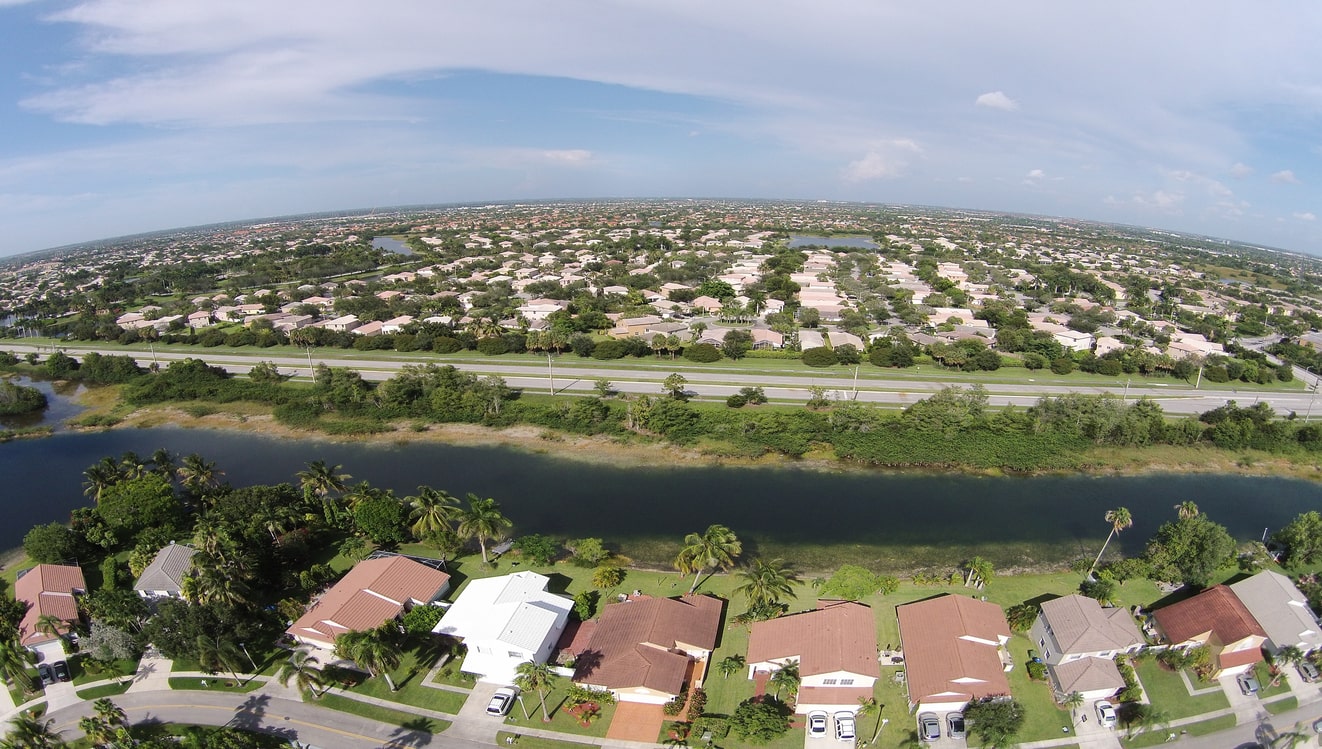 Invest In Kuna
In the vibrant landscape of Kuna, Idaho, real estate investing presents a promising opportunity for those seeking to expand their portfolio and generate steady income. As a seasoned property manager with years of experience in this thriving market, I'm here to shed light on the best types of properties to consider for rentals in the Kuna area. By understanding the unique characteristics of this community and its growing demand for rental properties, you can make informed decisions to maximize your real estate investments.
Single-Family Homes:
Kuna boasts a family-friendly environment, making single-family homes a top choice for rentals. Families often prefer the space and privacy that these properties provide. Look for well-maintained houses in safe neighborhoods to attract quality tenants.
Multi-Unit Properties:
Duplexes, triplexes, and fourplexes can be lucrative investments in Kuna. These properties appeal to both families and individuals, offering a range of rental options. They often provide a more stable income stream and potential for appreciation.
New Construction:
Kuna's population is on the rise, attracting newcomers seeking modern, well-maintained rentals. Consider investing in newly constructed properties or recently renovated homes to meet the demand for quality housing.
Additionally, it's essential to partner with a reliable property management company like Boise Property Management, as mentioned in the provided link, to ensure your investments are professionally managed. A local property manager can help you navigate the Kuna real estate market, from property acquisition to tenant screening and ongoing maintenance, ensuring a successful and stress-free investment journey.
Read More
5

"First Rate is truly one of the best rental companies we have rented from. We've had multiple issues in our apartment since we have moved in (mainly do to age of appliances and apartment) and they've always been super helpful and on top of getting things remedied for us. Shelby has been so great at keeping lines of communication open with us anytime we submit a request, and all of their vendors have been great as well."
5

"This review is long overdue. I work with two other property managements out of state. One thing is for sure, First Rate stands out. They are a very well-run property management. One of the things they are on top of is when there are tenants moving out. They advertise right away and make sure the unit is not sitting vacant. Beny is my go to person when I have questions and she is responsive. The team is very well trained."
5

"So far so good with FRPM, have been renting with them for a few months and maintenance and pest management have been very responsive, as has Jenn the agent with whom we worked with to rent the place. Application process was easy and smooth and the place was very clean when we moved in. Good stuff!"
5

"The management was easy to work with and always answered my questions quickly and efficiently. When it came time to end my lease everyone was very helpful and the process was smooth. I would definitely recommend this company!"