About Us
First Rate Property Management was started in 1994
by Tony A. Drost, who has been an investor and property manager since 1990. In 2010, Melissa Sharone, MPM® RMP®, joined First Rate Property Management in the Leasing department after graduating from BSU with a degree in Communications. In the following years, Melissa and Tony worked closely to build and improve the company, and in 2017 Melissa's husband, Jim Sharone, RMP®, joined the company to help takeover daily operations with Melissa. After almost a decade of planning, Tony was ready to phase out of property management, and in 2021 he turned business over to the capable hands of the FRPM team under the leadership of Jim and Melissa Sharone.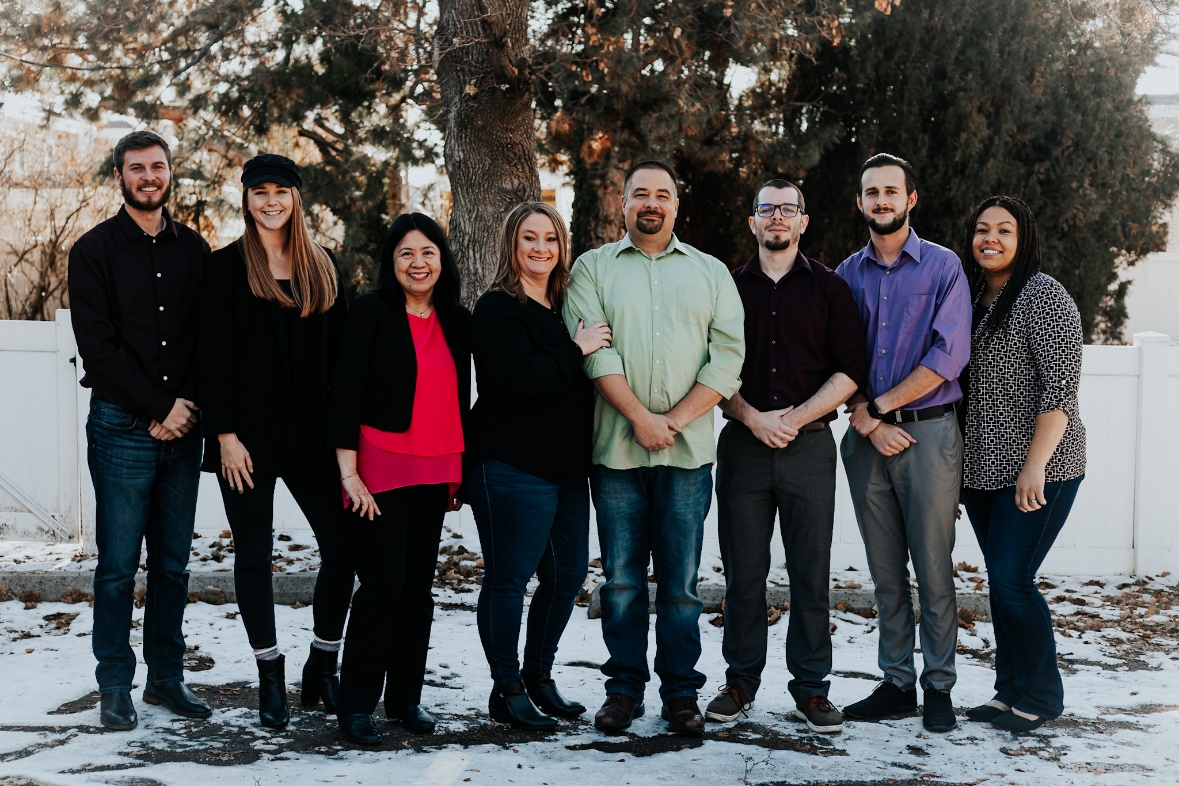 One fact that makes First Rate Property Management different from all others
is that Melissa and Jim are investors too, and they genuinely enjoy the fast-paced world of Property Management. Both Melissa and Jim are highly active in NARPM (National Association of Residential Property Managers) and are leaders in the industry at both the local and the national level. Because Melissa and Jim understand firsthand the challenges and worries involved with investing in the rental market, First Rate is dedicated to managing your property as if it were our own.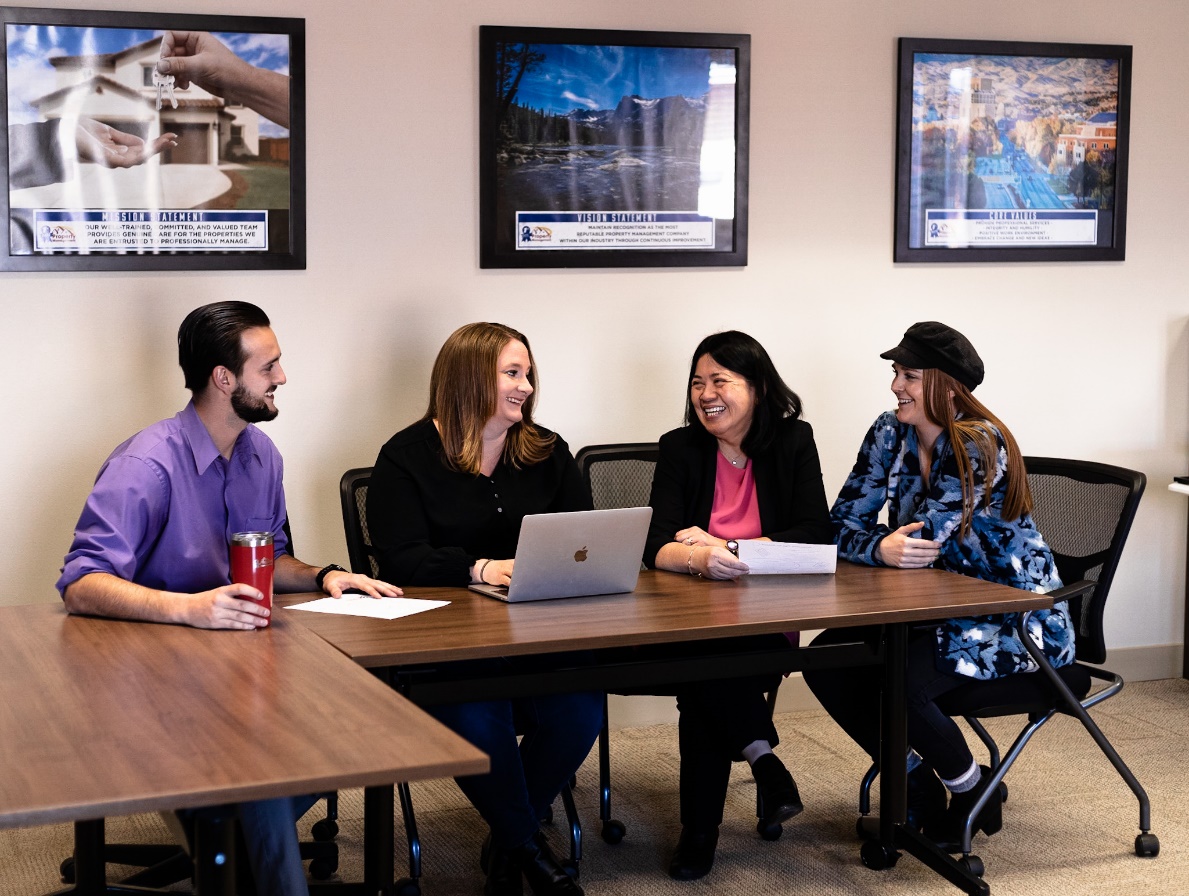 First Rate's Property Management's property-to-employee ratio is approximately 60 properties managed per employee.
Call around and you will find that many companies have a property-to-employee ratio of over 100 properties managed per employee and, in some cases, as high as one person to every 200 properties managed. The difference between First Rate and other companies is the personal time and attention we devote to each of our valued clients and tenants. When an applicant calls for a showing of a property, FRPM schedules an agent to meet the applicant at the property to answer all their questions and give them a personal tour. Care and thought is put into all of our advertising, monthly exterior inspections are done on all of our properties, and our Leasing Agents are trained to respond to all inquiries, calls and emails within 1 business day. As a result, First Rate Property Management frequently has one of the lowest vacancy rates in the Treasure Valley and has many long-term clients and tenants.
Please review our guarantee and learn more about our education and qualifications that make us one of the best.

Mission
Our committed, proactive, and service driven team provides genuine care for the tenants and properties we professionally manage.

Vision
Achieve recognition as the premier organization within the
property management industry.

The National Association of
Residential Property Managers® (NARPM)
NARPM members strive for the professional and ethical practice of property management.
NARPM is a professional organization that promotes education, designations and networking as a resource to empower its members with knowledge and skill. First Rate Property Management is committed to ongoing education and high professional and ethical standards. The result is quality service for you and the community.
A NARPM member honors and subscribes to a Code of Ethics and Standards of Professionalism.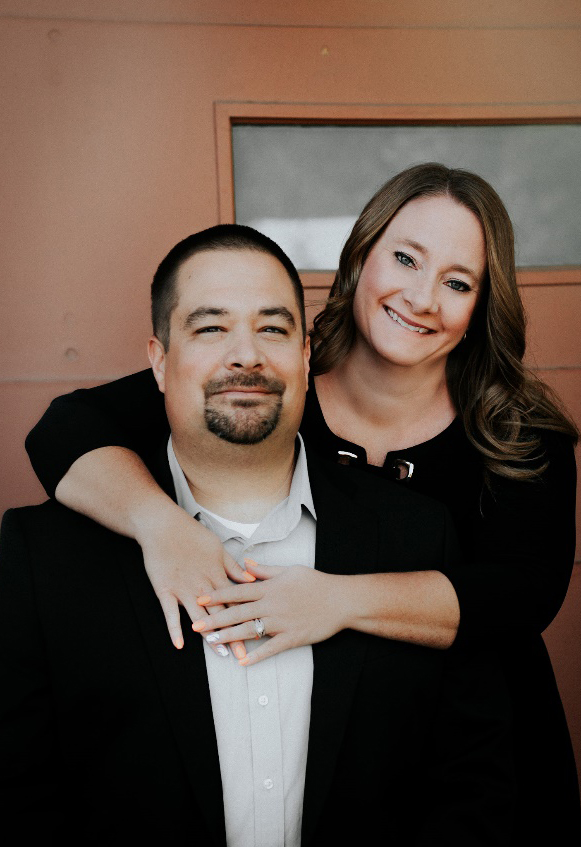 Melissa Sharone, First Rate Property Management's President, holds the designations of Master Property Manager (MPM®) and Residential Management Professional (RMP®). Melissa has served on the board of the SW Idaho NARPM Chapter and was the Chapter President in 2018. Melissa has also served on the national level as an ambassador, Professional development chair, NW Region Vice President and currently serves as the national Treasurer.
Jim Sharone, First Rate's Vice President, received his RMP® designation in February of 2019 and his MPM® in January of 2022 He has served on the board of the SW Idaho Chapter of NARPM as president in 2021.
Tony Drost, MPM® and RMP®, the Founder of First Rate Property Management, Inc., was the 2005 Southwest Idaho NARPM Chapter President and served as the 2011 National President of the National Association of Residential Property Managers. Tony holds the Master Property Manager designation as well as the Residential Management Professional designation.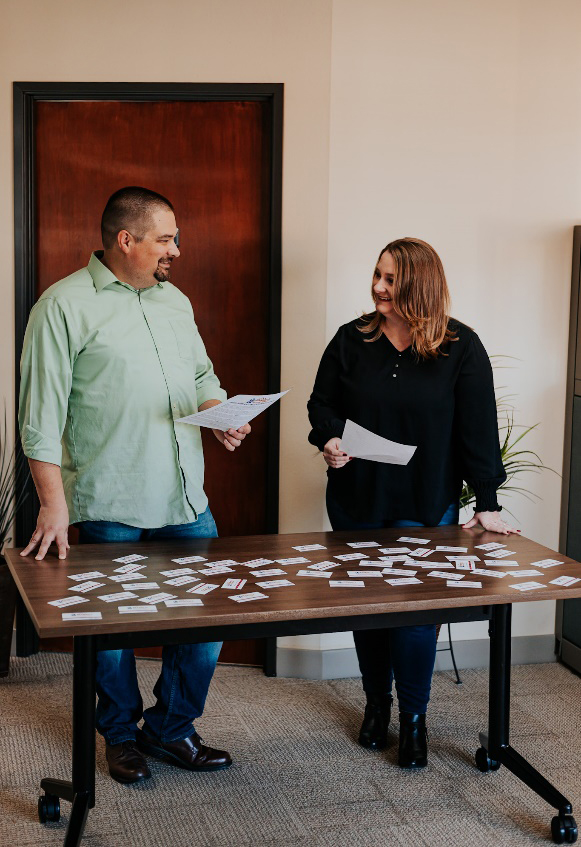 In 2010, First Rate Property Management became the second company in all of Idaho to become a Certified Residential Management Company.
The criteria to earn this NARPM designation are vast and also included a two-day internal audit.Idaho currently is one of the few states that has no licensing requirements or any governing body overseeing property managers. Therefore, First Rate Property Management is dedicated to the National Association of Residential Property Managers and learning from states who do have licensing and procedural requirements.
The NARPM designations have stringent requirements for education, experience and service. It takes many years of hard work to meet these requirements! The FRPM staff attend NARPM Conventions and NARPM Conferences to seek additional education and maintain recognition as one of the most knowledgeable property management companies within our market!