Boise Property Management
Let Us Manage Your Boise Rental Property
Comprehensive Financial Reporting
It's easy to keep tabs on your investment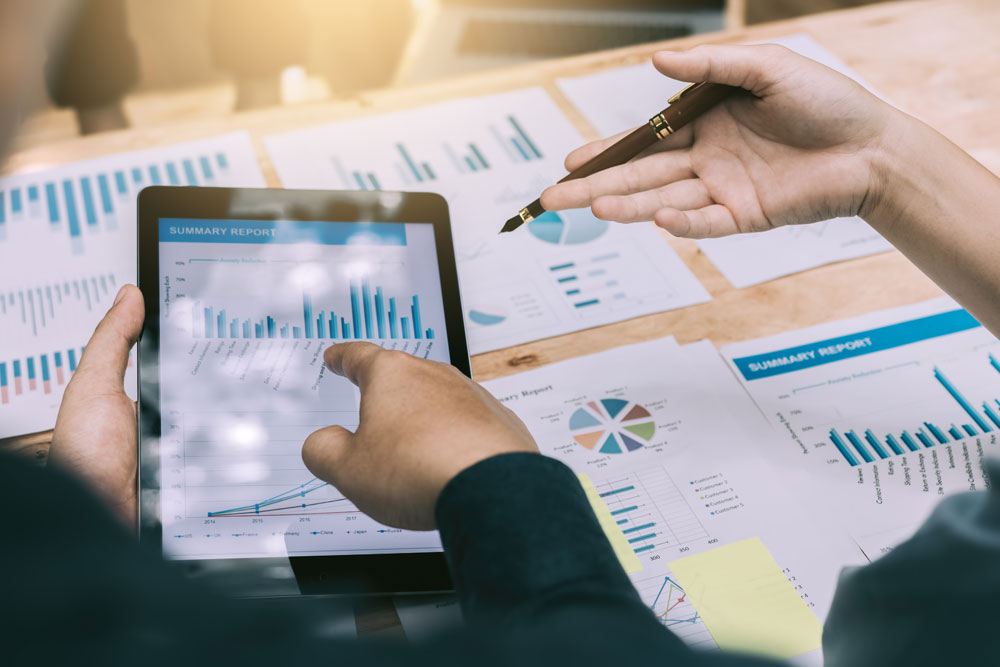 First Rate Property Management deposits your monthly proceeds directly into your checking account. You can review your account anywhere in the world 24/7 by logging onto our secure site. Your monthly statements are posted on the site and all support documentation and copies of any bills are scanned and posted for your review.
All reports and tracking are further available at all times through the Owner Portal – just login and go!
Convenience and self service for review of all statements
Download owner statements & income reports
Log into your owner portal to view statements & more, such as:
Rent collection and processing
Payment of maintenance vendor bills
Payment of monthly items at the request of owners
Owner statement and direct deposit by ACH processing to your bank account
On an annual basis, you will also receive the following:
Tax statements and 1099s
Annual summary owner statement
Payment of Expenses
At no additional charge, we will gladly pay any or all property related expenses to include the owner's mortgage, hazard insurance, property taxes, and HOA dues. Copies of any bills or invoices are scanned and posted to our client's online statements.
Get started with your FREE PROPERTY CONSULTATION by completing the form .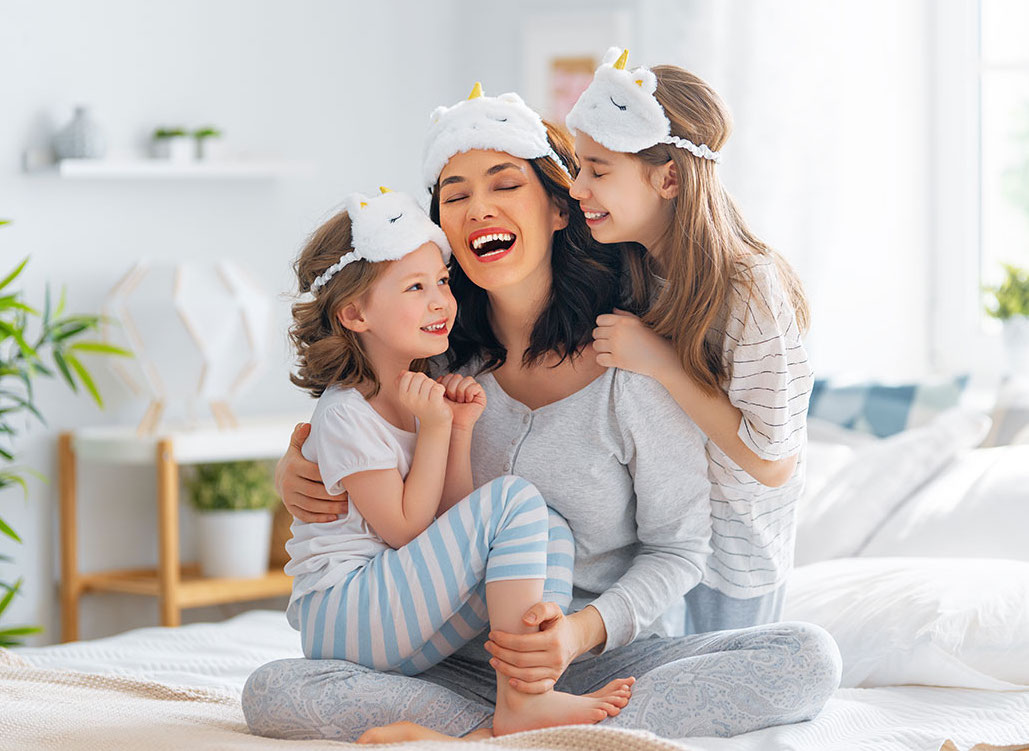 Rest Easy Knowing
We've Got You Covered.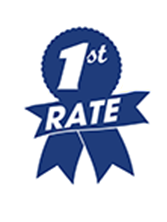 First Rate Property Management demands that our staff provide you and your tenants with prompt and satisfactory service. If you ever have a question or concern, you can contact any of us, including the President, at any time. If after talking to the President, and you still are not 100% satisfied with our service, First Rate Property Management will agree to allow you out of your management contract, free of penalties and fees. Find another management company that will do that!
5

"First Rate is truly one of the best rental companies we have rented from. We've had multiple issues in our apartment since we have moved in (mainly do to age of appliances and apartment) and they've always been super helpful and on top of getting things remedied for us. Shelby has been so great at keeping lines of communication open with us anytime we submit a request, and all of their vendors have been great as well."
5

"This review is long overdue. I work with two other property managements out of state. One thing is for sure, First Rate stands out. They are a very well-run property management. One of the things they are on top of is when there are tenants moving out. They advertise right away and make sure the unit is not sitting vacant. Beny is my go to person when I have questions and she is responsive. The team is very well trained."
5

"So far so good with FRPM, have been renting with them for a few months and maintenance and pest management have been very responsive, as has Jenn the agent with whom we worked with to rent the place. Application process was easy and smooth and the place was very clean when we moved in. Good stuff!"
5

"The management was easy to work with and always answered my questions quickly and efficiently. When it came time to end my lease everyone was very helpful and the process was smooth. I would definitely recommend this company!"