There is a lot that goes into advertising and every factor is important in making your business stand out. High quality photos are not something that you want to skip out on. The phrase 'pictures are worth a thousand words' definitely applies to this industry. For example, potential tenants are searching for price, location, bedrooms, etc. your property may fit the criteria but if your pictures look like they were taken on a flip phone, it will be overlooked.
We get it, a professional photographer when you manage hundreds of properties or just getting started may not be an option, as it will either come out of your pocket or your clients. In this day and age, smartphones are able to provide high quality photos with the right lighting, angles, etc. Below is an example of our photos before and after our updated photography.
Before After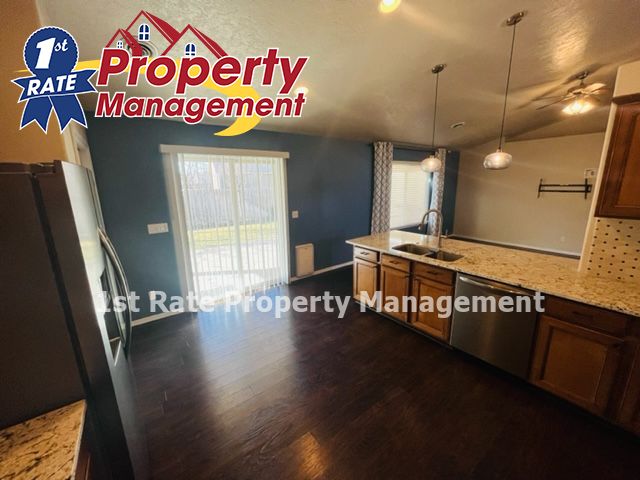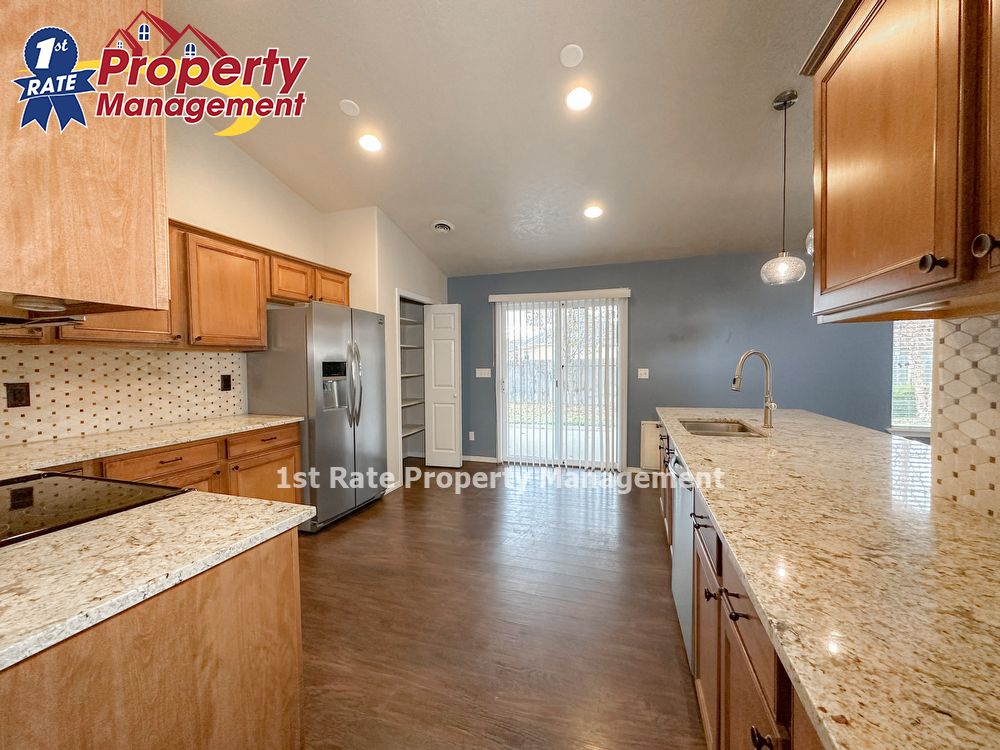 Here are some tips and tricks to take your photos to the next level:
Camera
Having a good quality camera is crucial, you don't always need a professional camera to get great photos, the right mobile phone should suffice with the following tips. The 'after' picture above was taken on an iPhone 14 Pro (back camera).
Lighting
This can truly make or break your pictures whether you are using a smartphone or a professional camera. Before you start taking photos, make sure all of the lights are turned on and blinds/curtains are open. Using a portable LED light will take your photos to the next level. This LED light is the one we have been currently using: https://amzn.to/3WJDCvT with this sturdy tripod: https://amzn.to/3i8pLjX . If you are looking for a more affordable option this would be a great choice that includes both the light and tripod: https://amzn.to/3Gf4Tzh
Wide Angle Lens/Angles
A wide angle camera also makes a huge difference, it will either make your property look larger or 'true to size', when showing properties in the past our most common comment was 'WOW! This place is bigger than the photos', which was an indicator that our photos were not doing our properties justice. Newer smartphone cameras have a wide angle option. On the iPhone, open the camera app, before taking the photo in the bottom center should be a few numbers, click on 0.5x (13mm) and you will instantly see the difference! Try taking photos from a more 'eye level', of course this will differ from whoever is taking the photos but getting a good amount of the floor and ceiling will have the unit appearing larger. Another great option is getting a tripod that will keep your photos consistent at the same level.
Editing
Let's face it, even having great lighting in a super dark unit, will not do much. This is where the magic tool of editing comes into play, in conjunction with great lighting, and a good camera, editing will truly take your pictures from basic to professional. Our favorite tool is Adobe Lightroom, it is the app most professional photographers use to edit their photos. Admittedly, it is not the easiest to use but with some YouTube videos and google searches, you can get the basics down.
We hope our tips and tricks, and past mistakes, taught you more about the importance of high quality photos!