First Rate Property Management is blessed to have great Landlords as our clients (we don't just take anyone). Each of our clients provide their tenants with a welcoming gift that is delivered personally by a FRPM team member during the tenants move-in inspection. Well that's what we call it, but it's really a move-in orientation. This is where we show the tenants how things work within their new home and annotate any issues that should not be charged to the tenant upon their move-out. Our move-in orientation is really something special, so perhaps we will write a blog about that process, but for now, it's back to the tenant gift. Some tenants thank us upon receiving the gift, but most thank us when the time in need comes. Best of all this gift provided by the property owner to their tenants has saved that owner an untold amount of service calls.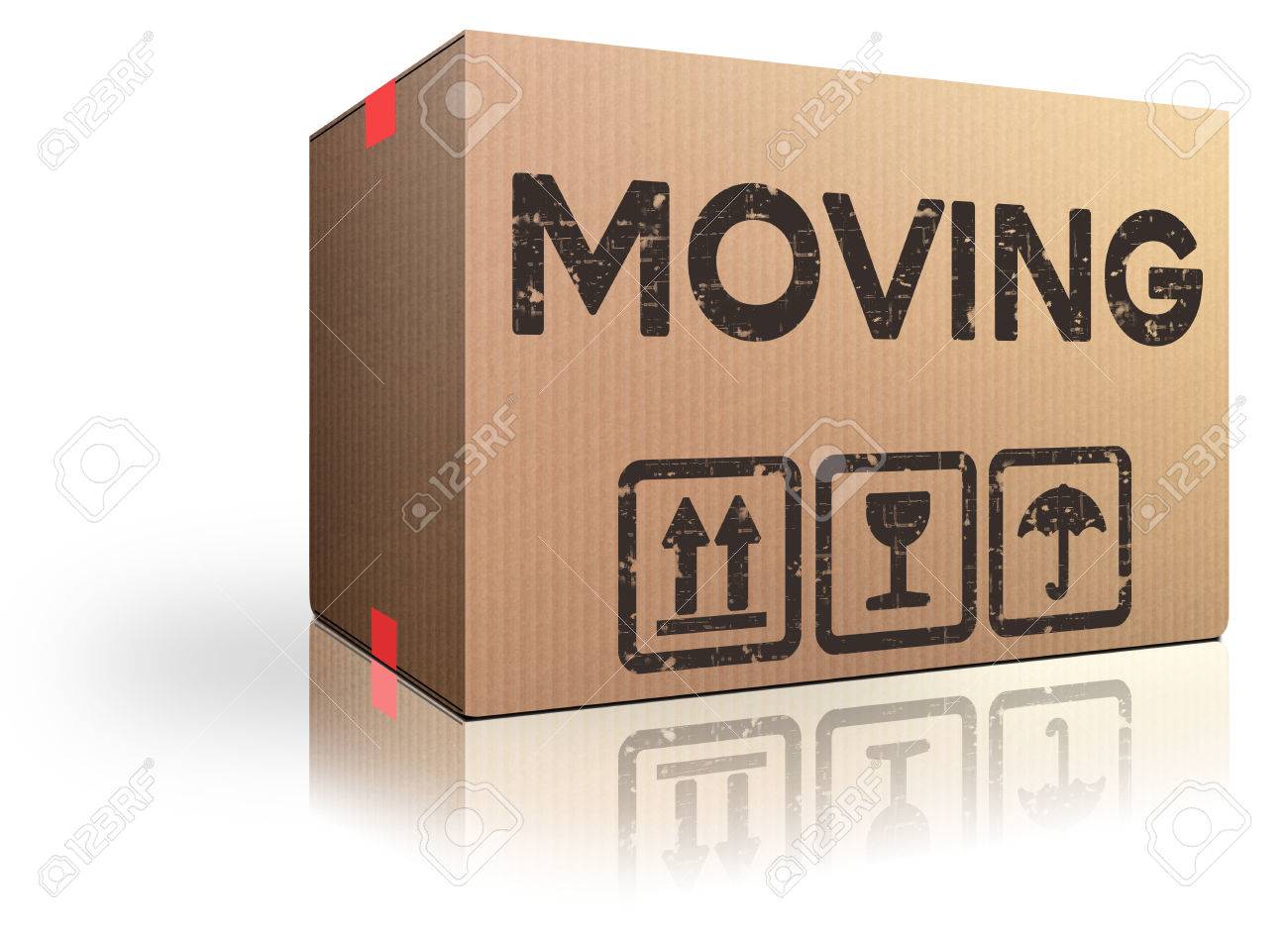 Let's start with the largest item, the toilet plunger. We learned that a majority of the tenants do not own a plunger. Many simply prefer to call their Landlord when they clog a drain or toilet. The few tenants that do have plungers generally have sink plungers that just don't work that well. Not all plungers are equal. We provide this accordion style plunger because the ribbed/accordion generates considerable pressure that easily breaks up clogs. These plungers are so effective, one plumber states, "accordion plungers are definitely effective, but it's like using a chainsaw to trim your hedges". Sounds like a perfect endorsement to us.
What in the world is that Orange zip tie looking thing? That's a Drain Zip Strip which can be used over and over to clear clogged and slow running tubs, showers, and sink drains. Its free to the tenant and can save a $100 plumber service call.
A roll of bathroom tissue is provided for a couple of reasons. Toilet paper seems to be the one thing no body packs to move. So when tenants unpack and find a need to use the toilet, they have the provided roll, which prevents them from using and flushing unauthorized items that can lead to drainage issues. And as a test of who thoroughly reads these blogs, I will tell you that Tony wanted to put our logo on the bathroom tissue with a slogan of "First Rate Property Management, we can handle your Sh!+".
We also provide tenants with a garbage disposal wrench. Garbage disposals aren't meant to dispose of large quantities at once or coins, yet they seem to find their way in them. When not used properly, the disposals jam. Tenants can use this disposal wrench to free the blades and clear the matter causing the jam.
Lastly, we provide a tenant folder full of valuable and helpful information such as: lease documents, coupons to local businesses, FRPM team directory, referral incentive program, literature on the importance of having renter's insurance and/or renter's legal liability coverage, literature on furnace filters, emergency phone numbers, and important website links.
It's an odd looking gift that strikes funny conversation. It's appreciated by our tenants and saves unnecessary service calls (money).
---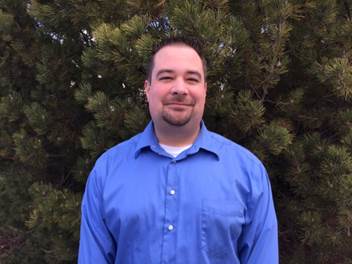 Jim Sharone, Vice President
First Rate Property Management, Inc.
Boise, Idaho
Contact me for more information about the Investment Real Estate and Property Rental markets in Boise and Idaho.