The SW Idaho Chapter of Narpm just released its 2nd quarter vacancy survey. The results are pretty typical for this time of year. The vacancy overall went up a little but that is because this is the time of year where the rental activity is the highest. Good news is that the rental rates continue to rise at a steady pace. The trends prove that this market is still very strong.
Read full report here: SW Idaho Narpm Q2 Vacancy Report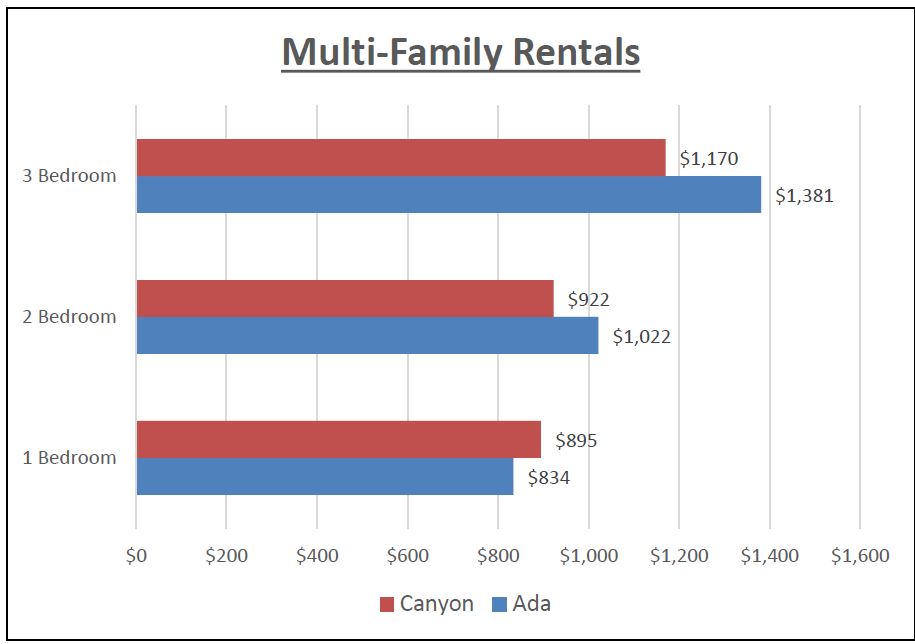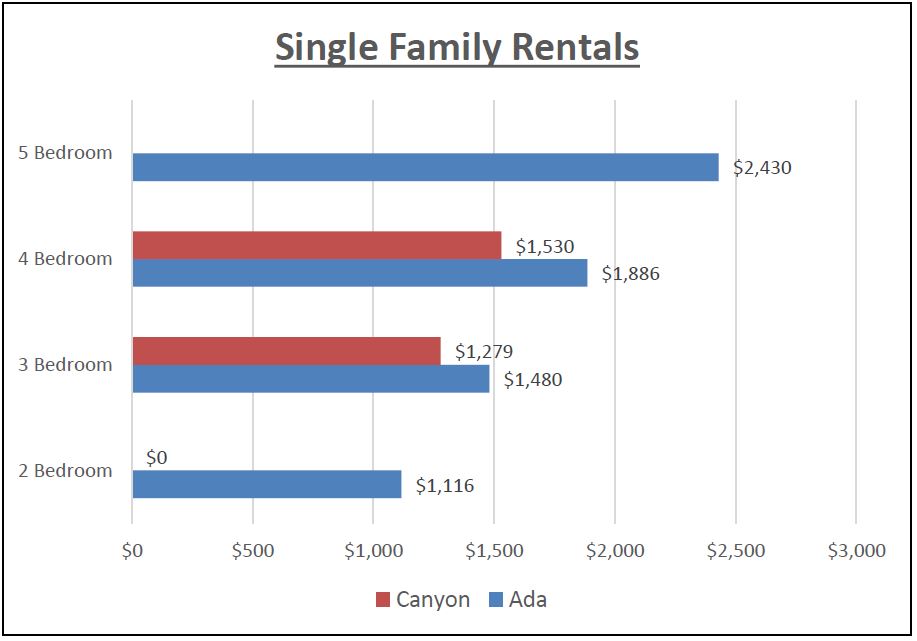 ---
Melissa Sharone
President, First Rate Property Mgmt.
melissa@frpmrentals.com