2 months in to the 2018 rental year we are still seeing low vacancy. FRPM vacancy right now is 1.12% which is slightly higher than our rate in January but still low compared to the national average. We are seeing lots of activity on the rental side with increased amount of phone calls and property inquiries. The market trends and vacancy are still allowing for rental increases. FRPM predicts that this low vacancy trend and higher rates continues as we approach Spring/Summer, which is the peak season for rentals in Boise area.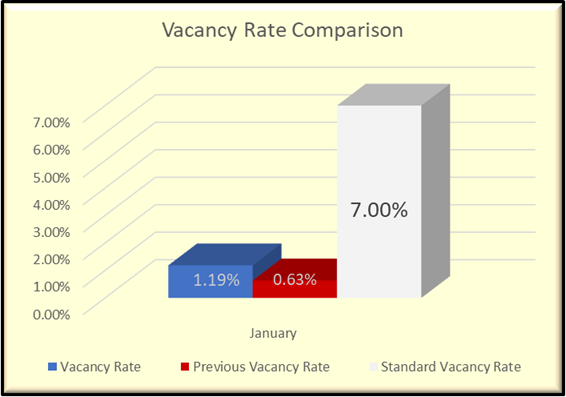 ---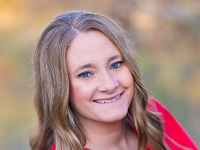 Melissa Sharone, President
First Rate Property Management, Inc.
Boise, Idaho
Contact me for more information about the Rental markets in Boise and Idaho.