Below is a summary of some of the metrics that we are tracking for our leasing department. It showcases our low vacancy rate and our high renewal rate. As you can see, our vacancy for all of 2018 has been significantly lower then the national rate. It also highlights our average days on market which is 12 days. What this illustrates to our investors is that on average their properties are getting re-rented 18 days prior to the old tenant vacating. Things are still looking strong in this market with high rents and low vacancies. We will see what the busy time brings.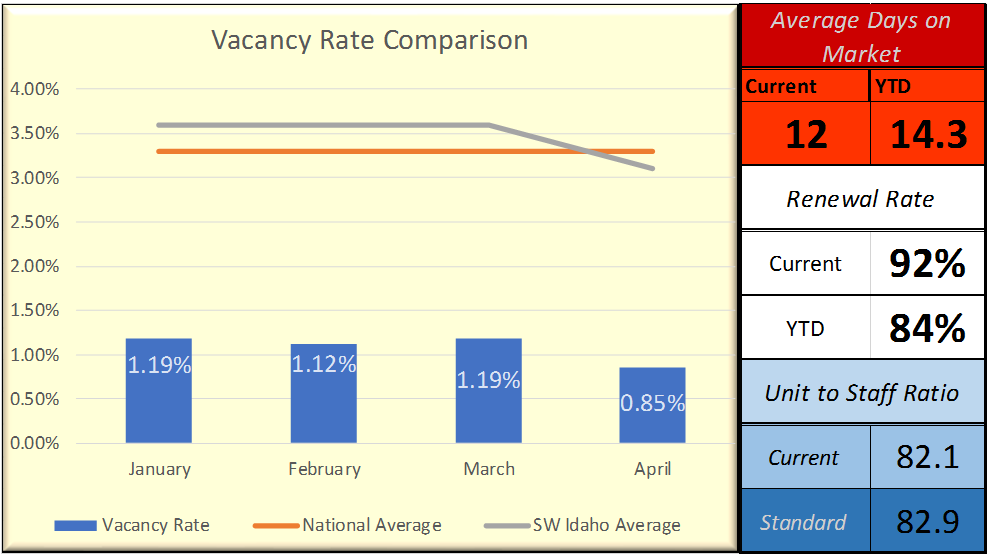 ---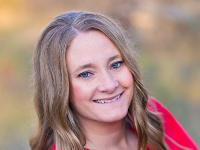 Melissa Sharone, President
First Rate Property Management, Inc.
Boise, Idaho
Contact me for more information about the Rental markets in Boise and Idaho.