New Blog:
We have moved our blog to a new site. Please click the link below to subscribe to our new blog. This link will take you to our new site and you will see the subscribe box on the right hand side of the page. Just type in your e-mail and hit subscribe. It will then verify your e-mail and you will be good to go. Please contact Melissa@frpmrentals.com with any questions.
https://www.boiseproperty.management/blog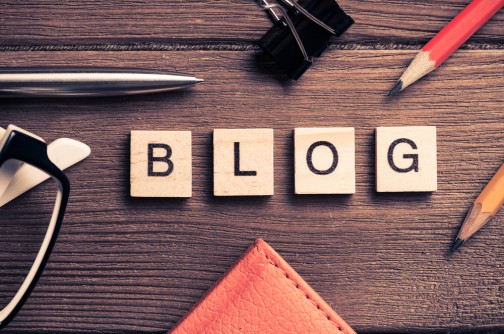 Vacancy Update:
As the warm weather slowly approaches we are seeing an increase in activity with properties. While there is an increase of people giving notice for various reasons FRPM vacancy still remains .88%. Our vacancy is outstanding compared to the National average which is sitting at about 6% and the Treasure Valley which is about 2.5%. As things heat up we are still able to push rents for both renewals and newly vacant units. All early signs are indicating that the market is still strong and shall remain that way through summer.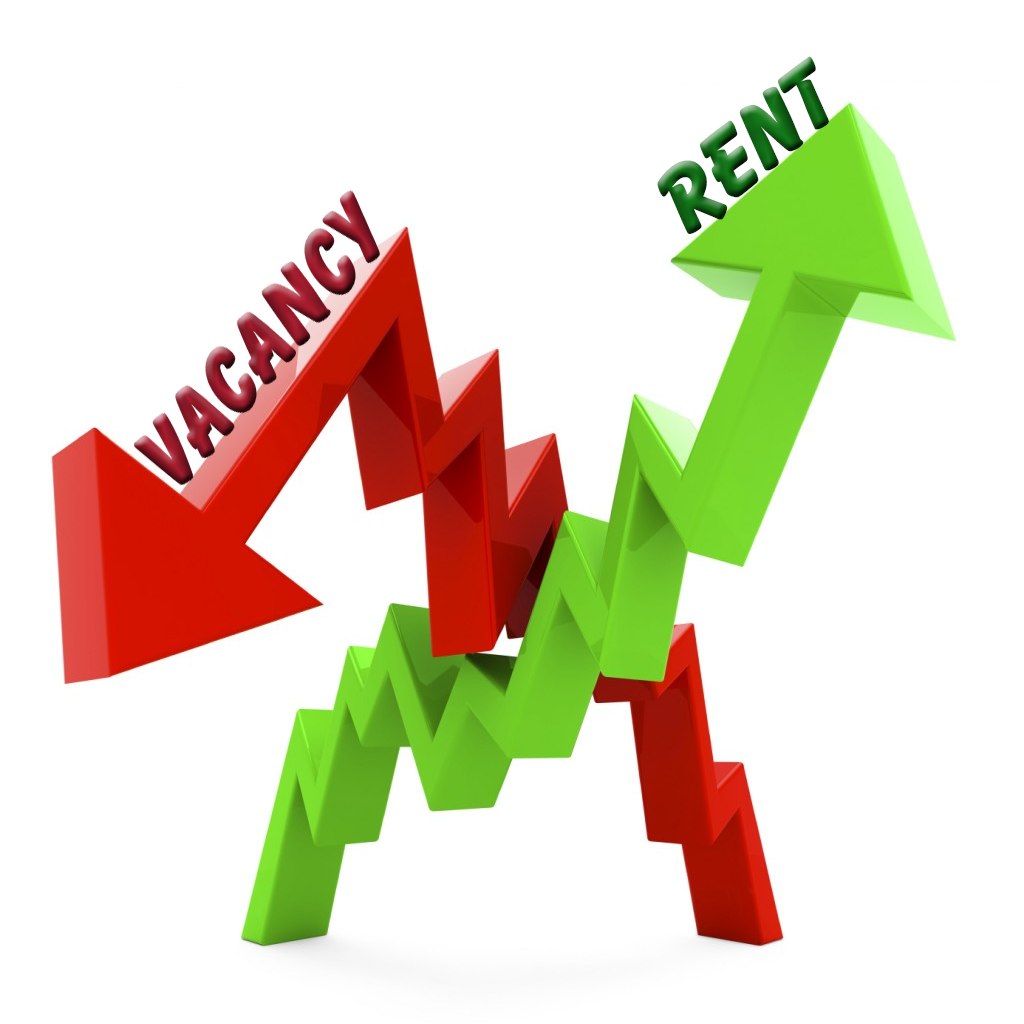 Melissa Sharone, President
melissa@frpmrentals.com