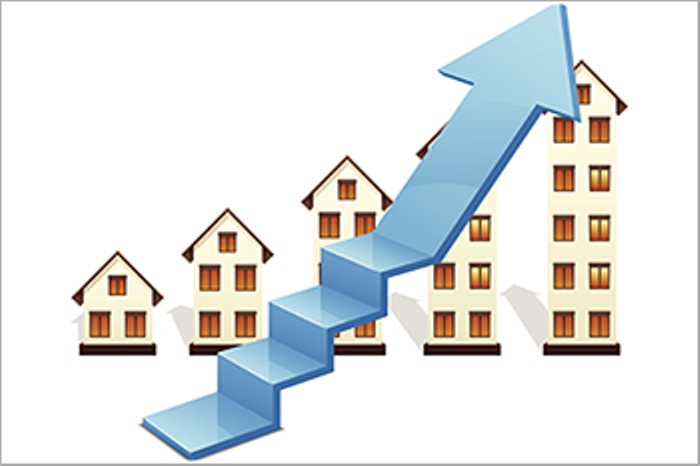 Boise's rental market is undeniably booming. This growth has been the case for several years now and is expected to maintain its strength for months to come. Boise's rental demand is contrary to the trends in other metropolitan areas in the United States where vacancy rates have steadied. In Ada County, there has been an increase in rental rates between 6-8 percent.
First Rate Property Management's vacancy rates have been successfully trending downward. Last week our vacancy was at 0.7%. Last year's vacancy rate at this time was at 1.85%! This is all due to a combination of high demand, low supply, rental market saturation, diligent staff, and qualified tenants.
When vacancy rates are low, rents go high. The demand for housing exceeds the supply of available units, and renters lose their bargaining power.
Boise is one of the fastest growing cities in the United States right now. Property investors are able to capitalize on this growth. According to Yardi Matrix all rents are are being increase on average by 4%. First Rate is able to place many families in these homes but it is clear the demand is high and the supply is low. This market is ideal for investors who have budgeted a conservative amount in vacancy cost. We expect to see these trends continue to grow for years to come.
---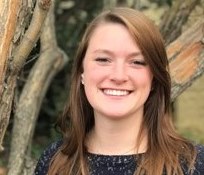 Julie Tollifson, Leasing Team Lead
First Rate Property Management, Inc.
Boise, Idaho
Contact me for more information about this blog.